We create twenty-first century, ultra-modern signs using the latest computerized technology that ensures the highest levels of efficiency and quality. For every project, our aim is that we achieve consistent and excellent results.
Display solutions – No matter which market you are operating in, delivering an enriched customer experience will positively impact bottom line results. It is quite simple to create a display solution that will impress your audience and our recommendations are designed in manner that can be integrated into any space quickly and easily. FSUs , Sampling kiosks, product islands, Isle markers, category navigation, Gondola dressing, Pull up banners, teardrop & feather banners, pop up banners, media banners, back pack banners, pop up banners, Promo tents- among others.
Branding solutions – The precise use of informative systems grabs customer's attention, informs them of your services and inspires them to take action. It does so in just one quick glance. Window branding, Vehicle branding, wall branding, vinyl cutouts, Office branding, floor graphics – and many more.
Signage solutions – Our reputation has been built upon our design, signage fabrication credentials. It is also about the way we behave, the services we provide and how we deliver our promises. Fascia signs, Under canopy signs, Pilon signs, Road signs, 3D & 2D signs, LED signs – including custom works.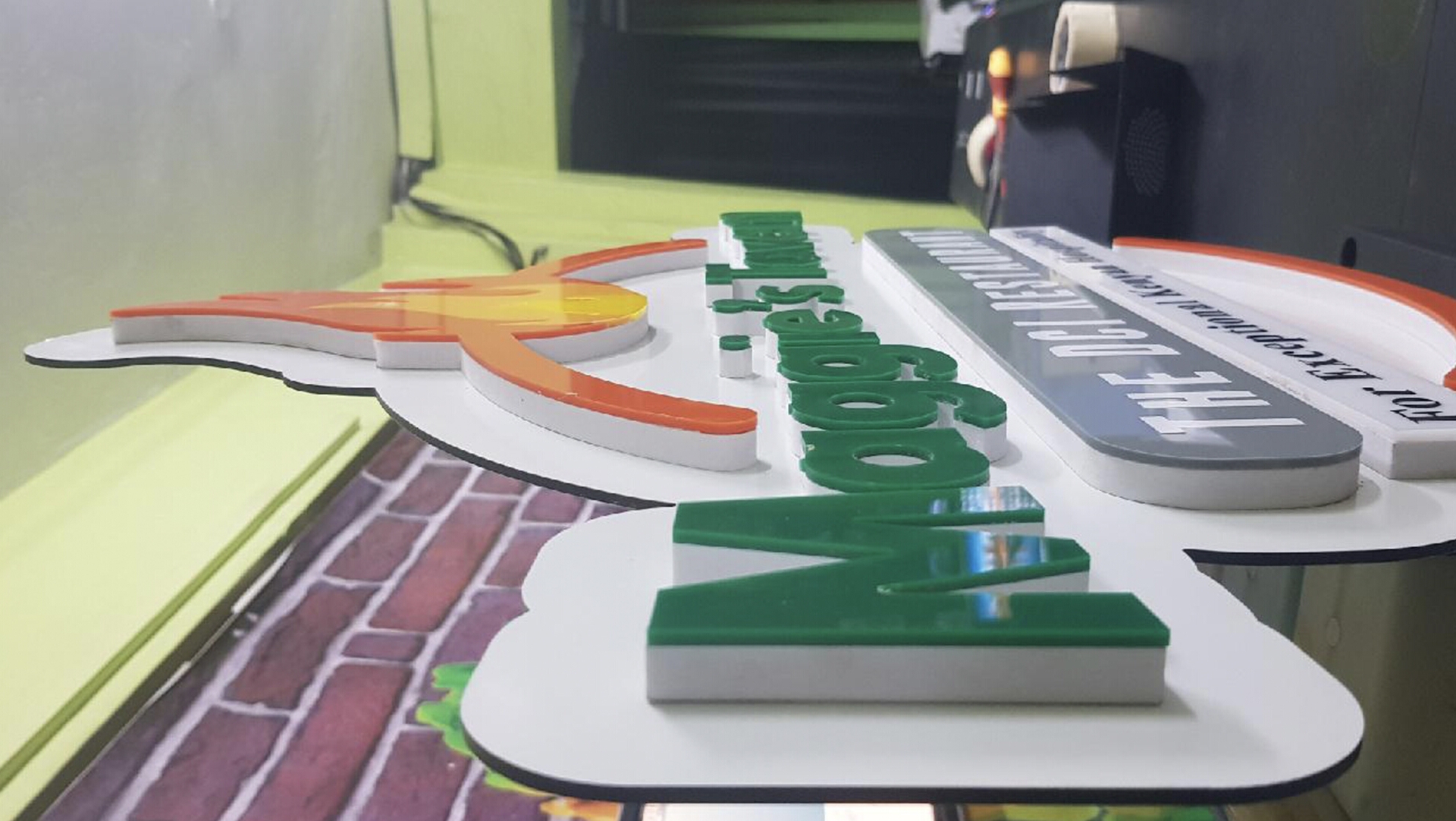 Solutions
Some description text for this item
Display Solutions
Branding Solutions
Signage Solutions