We are fundamentally inclined to produce awe-inspiring design solutions that do not only allow us to understand your business requirements, but also enhance your brand.
The secret to our success you ask? We are inventive, entrepreneurial and intuitive. We are the point where insight meets execution.
We use our presentiment and expertise to tell a great brand story.
We are Cubiqprint.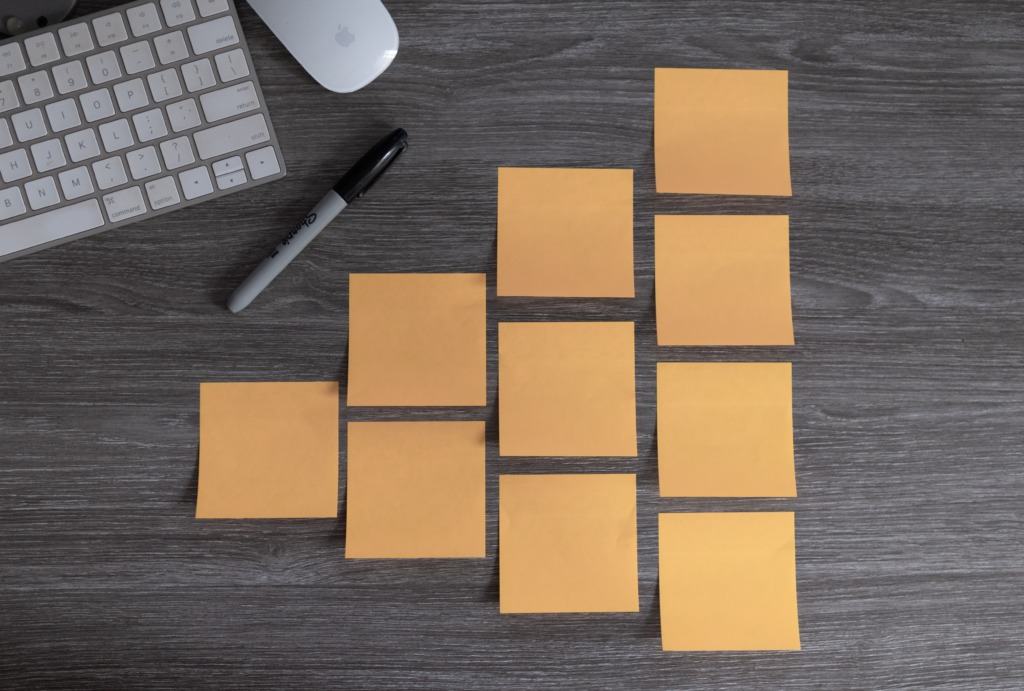 02

Why Us
We are a young, culturally rich team of professionals who do what traditional advertising cannot. We understand brand and we know how to make it work for you.
We are aware that you may have many options when it comes to choosing a Branding and Printing Company; but with us, you will get more than just a service. We will establish a Legacy for you.
We live up to our tag-line of Shaping Brands, Driving Revenue.
Vision
To be the best provider of branding and advertising solutions in Africa, helping our customers leverage on their investment.
Mission
To tailor strategic solutions that meet our clients' needs and deliver quality results that will transform their brand resonance.
We understand the core branding techniques that enables us to deliver quintessential services that galvanizes your brand. We strive for eminence, innovation and customer centricity.
We translate brand mindshare into market share.
03
A little more about us
Cubiqprint is a Dynamic Kenyan Company that trades in Promotional Merchandise, Signage and Fabrication, Print Media, Textiles and Creative Design. Founded in the year 2012, the quality of our products has allowed us to not only to partner with blue-chip local brands, but also multi-national companies.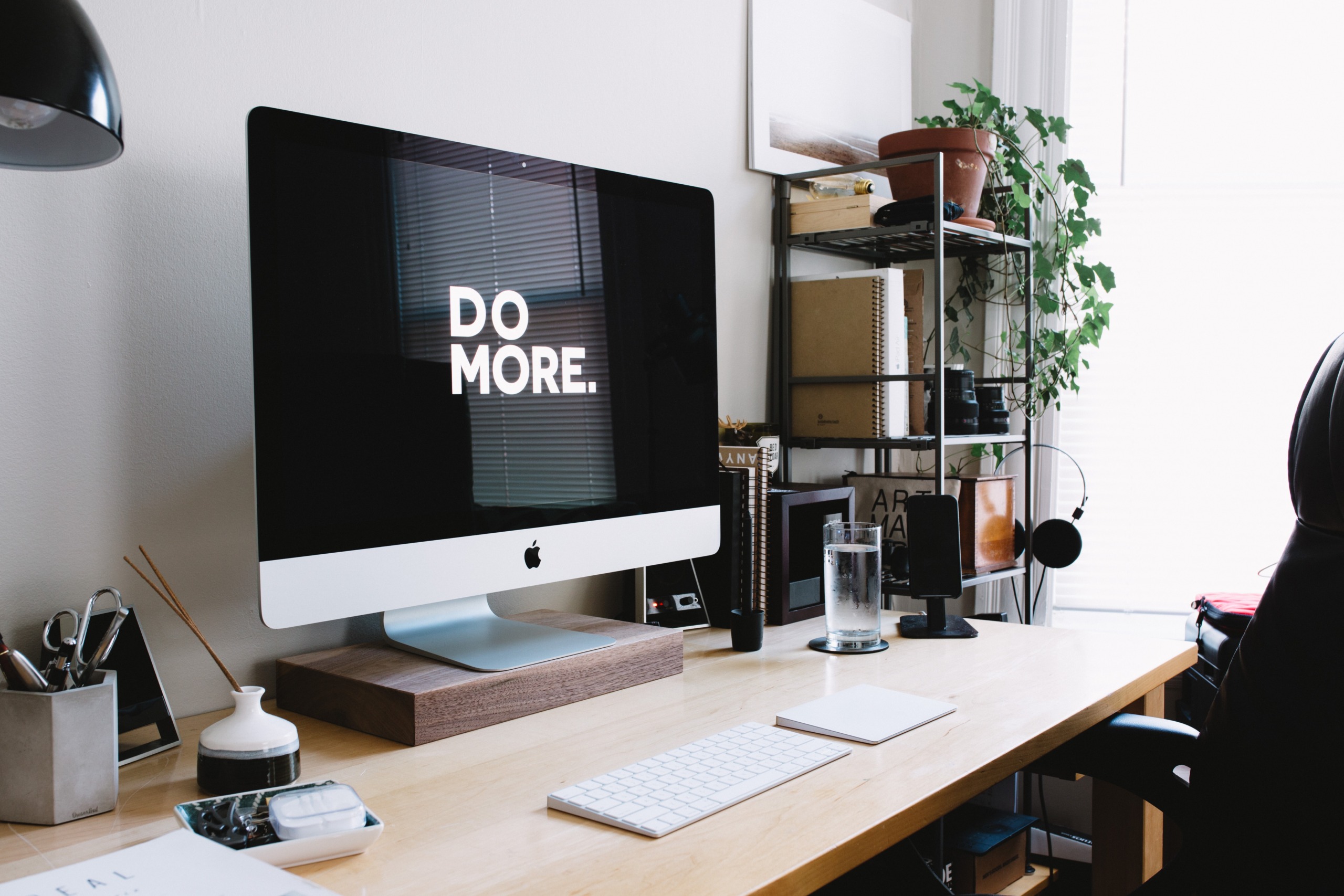 We create bespoke solutions and striking ideas that drive global influence and market success. We get to understand our clients' needs by providing pertinent, fast-paced, pragmatic and affordable solutions in accordance with your company's vision and strategic objectives. We not only provide a service, but an experience that is centered on creating unique brands that are conspicuous in today's ever-changing market.
We strive to perfect creativity and imagination to design and manage your vision to completion, on time and to budget.