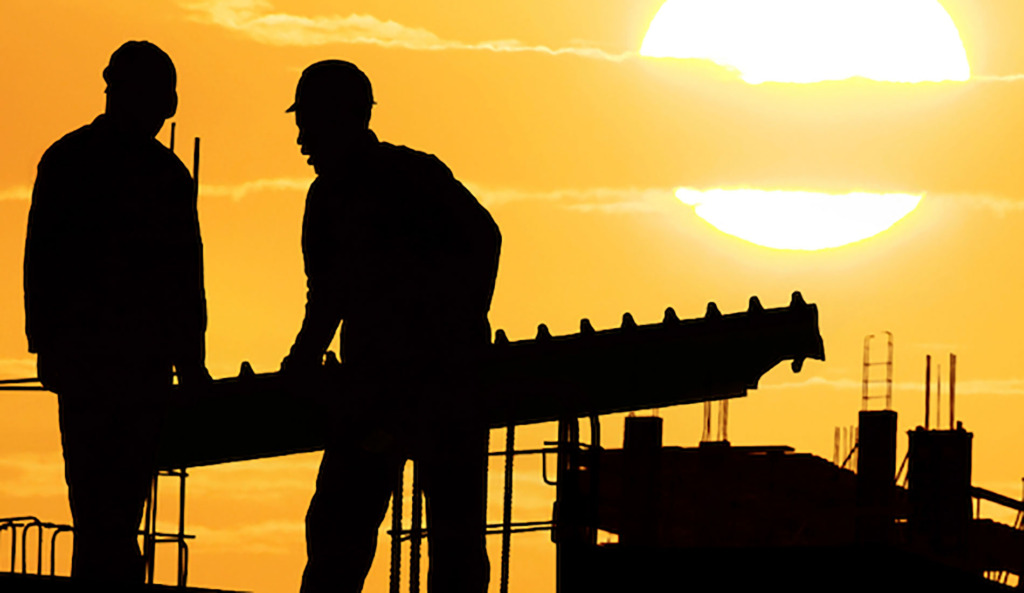 Cubiqprint strives to enable its people to undertake their occupation in a way that promotes zero harm. We value the importance of maintaining a high degree of physical, mental and social well-being of not just our employees, but also of our clients, stakeholders and contractors.
Guided by the Directorate of Occupational Safety and Health Service (DOSHS), we strive to ensure compliance with the Occupational Safety and Health Act, of having a safe and secure environment.
Being member of Sedex has allowed us to trade ethically by providing a platform for us to share our audits with our clients.